MARGOT Pink Dots Reversible Tango Top
The name of the top is in honor of one of the most famous tango songs of Carlos Gardel. 
"...they don't call you Margarita anymore, now the call you MARGOT."
Features:
Fully reversible top.
Pink dots.
Triangle neckline.
Backless, with adjustable neck and waist straps.
Double layer, soft, wrinkle free fabric.
Stretchable fit, feels like a second skin.
97% polyester 3% spandex
Caring instructions: hand wash, cold.
The Giros Guarantee:
Premium fabrics & materials.
Professional tailoring.
Quality promise (defective garments will be exchanged for free)
Photo Model Measurements:
Height 67 inch/170 cm.
Bust 34 inch/85 cm.
Waist 29 inch/74cm.
She uses S size.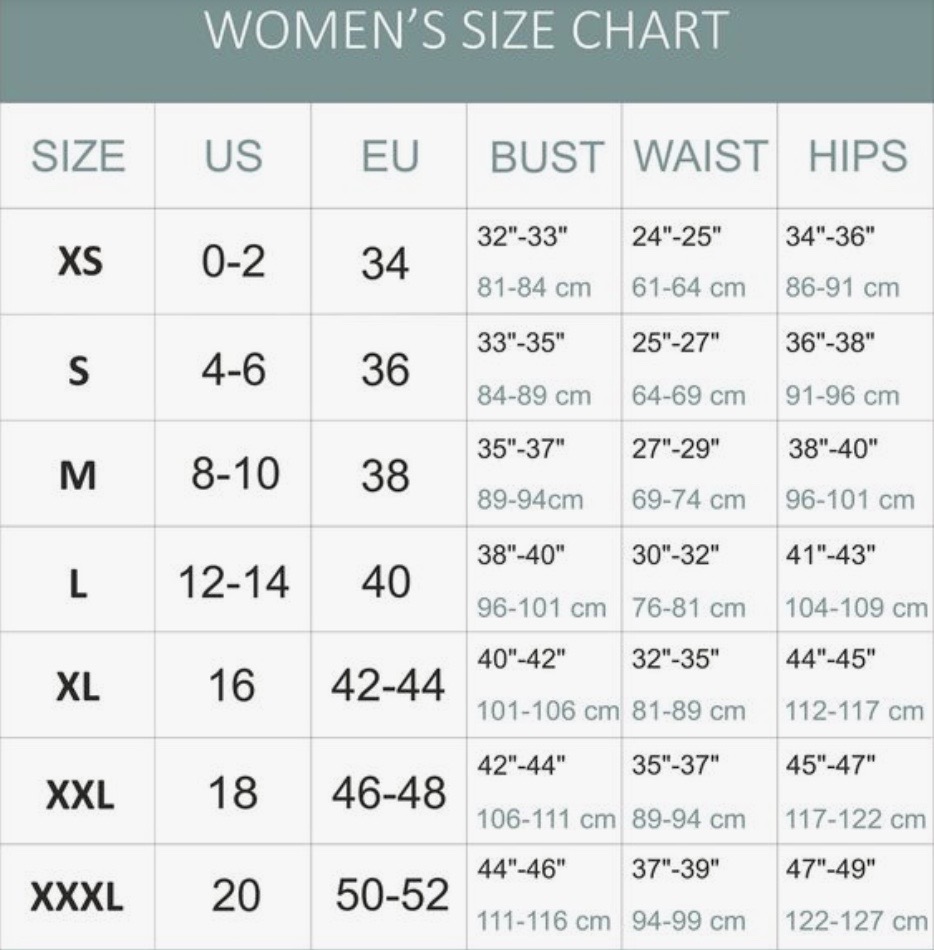 All Bank Card

No installment