Two-Pieces Velvet Tango Set, Tango skirt, Tango top, Tango clothes, Unique, Tango Argentino, Luxury handmade, Tango fashion,
✪ 'Zania' Two-Pieces Tango Set
✪ 'Zania' set is made from elastic blue velvet and elastic lace trim in the same color.
✪ A-line skirt combined with a crop top with deep V and two slender straps.
✪ Fits perfectly for milongas, formal events and night outings.
✪ Size XS.
   ✯Skirt length: 63cm
   ✯Please remember to send your measurements, as we would like to make sure what you have purchased will have the best fit.
✪ Unique model, only one has been made!!!
Thank you for your visit in my shop
Julietta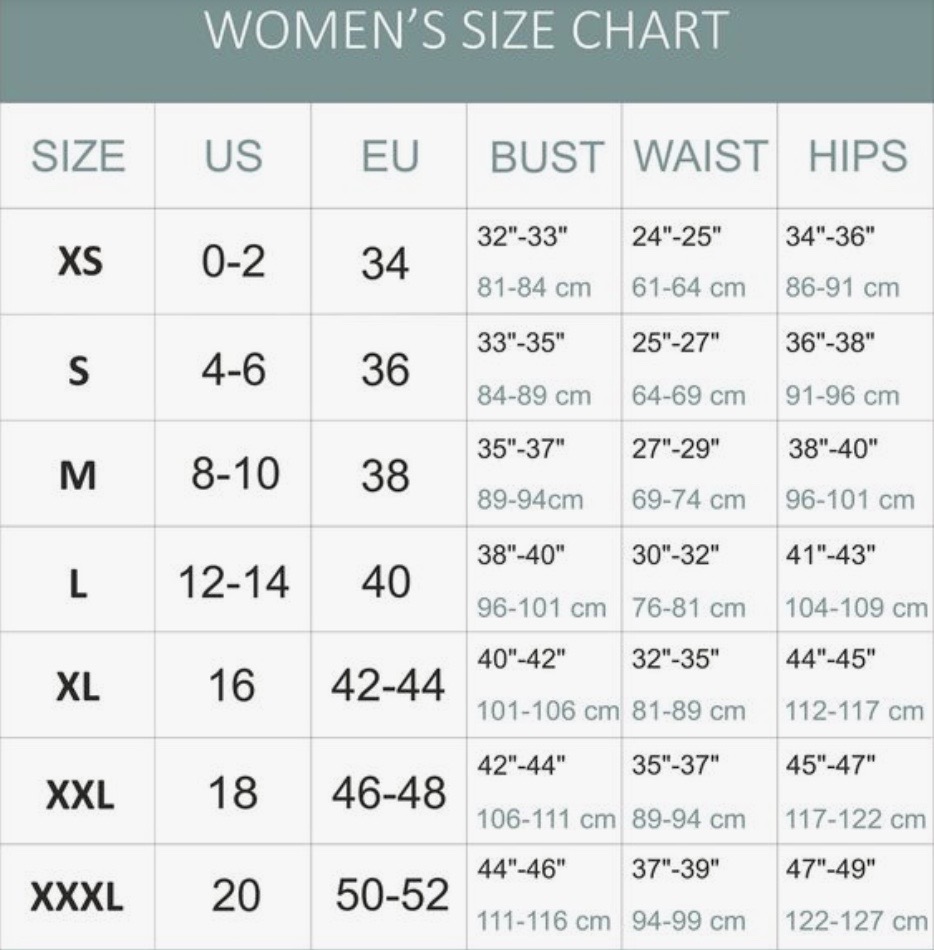 All Bank Card

No installment