Cutout animalprint tango dress "Larissa", Sexy latin dance dress, Unique handmade dress, Free shipping
♛ Sexy tango dress "Larissa".
♛ It's cut from silk touch jersey in extreme orange-black animal print. Has an open back and cutouts that reveal just the right amount of skin and hugs beautifully the body. 
♛ It's perfect dance dress for Argentine tango, tango performance, latin dance, milongas, formal events.
♛ Unique dress. Only one-piece handmade dress.
 ♛ Size S.
   ❣Dress length from the waist: 68cm
   ❣Please remember to send your measurements, as we would like to make sure what you have purchased will have the best fit.
♛ CARE INSTRUCTIONS: Hand-washed
Thank you for your visit in my shop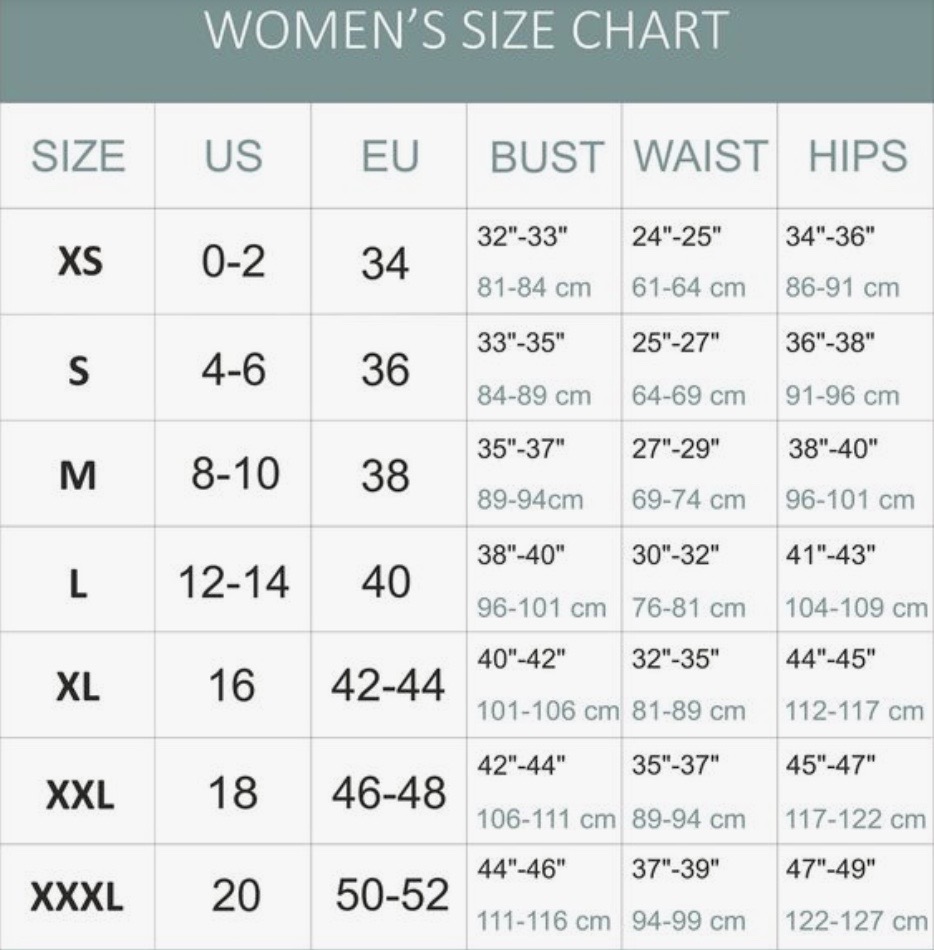 All Bank Card

No installment