QUEEN dress
Heart nekcline.
Stretchable tul on sleeves and neck.
Drop detail on the back.
Allows bra.
Half plate skirt.
Details and lasso in pink faux leather fabric.
Stretchable fit, feels like a second skin.
97% polyester 3% spandex
Caring instructions: hand wash, cold.
The Giros Guarantee:
Premium fabrics & materials.
Professional tailoring.
Quality promise (defective garments will be exchanged for free)
Photo Model Measurements:
Height 67 inch/170 cm.
Bust 34 inch/85 cm.
Waist 29 inch/74cm.
Hip 41 inch/104 cm.
She uses M size.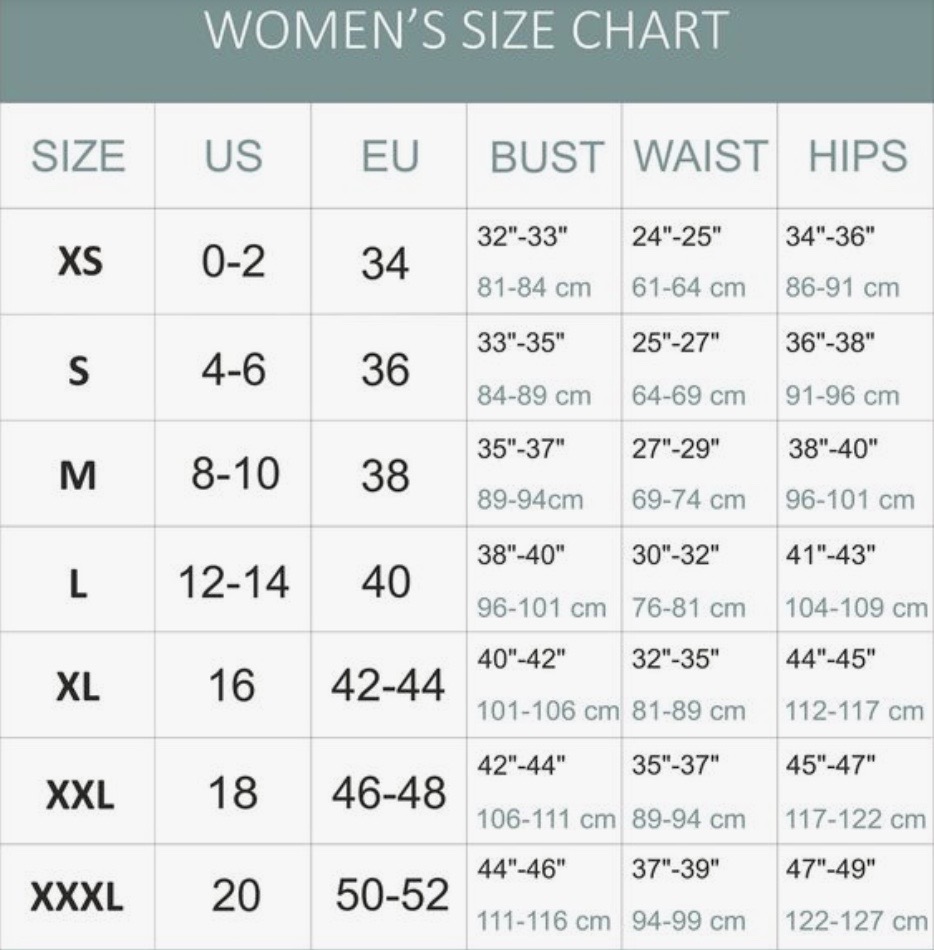 All Bank Card

No installment