Pink Velvet Tango Dress "Callisto"
♛ Pink Velvet Tango Dress "Callisto"
♛ Pencil silhouette dress with gold metallic embellished pink stretch velvet, with low open back perfect to Sweep hair up to show off the jewelry-inspired chain. Has a slit at right leg and godet finish to the back.
♛ Only one piece handmade dress. With Gold metallic embellished pink stretch fabric.
♛ It's perfect for Argentine tango, tango performance, milongas, latin party or like evening dress, formal events and any other occasion that requires a unique presence. Updates your tango clothes collection.
♛ Size S black color
♛ Size M, L pink color
❣ Please remember to send your measurements, as we would like to make sure what you have purchased will have the best fit.
❣ CARE INSTRUCTIONS: Hand washed
Thank you for your visit in my shop
Julietta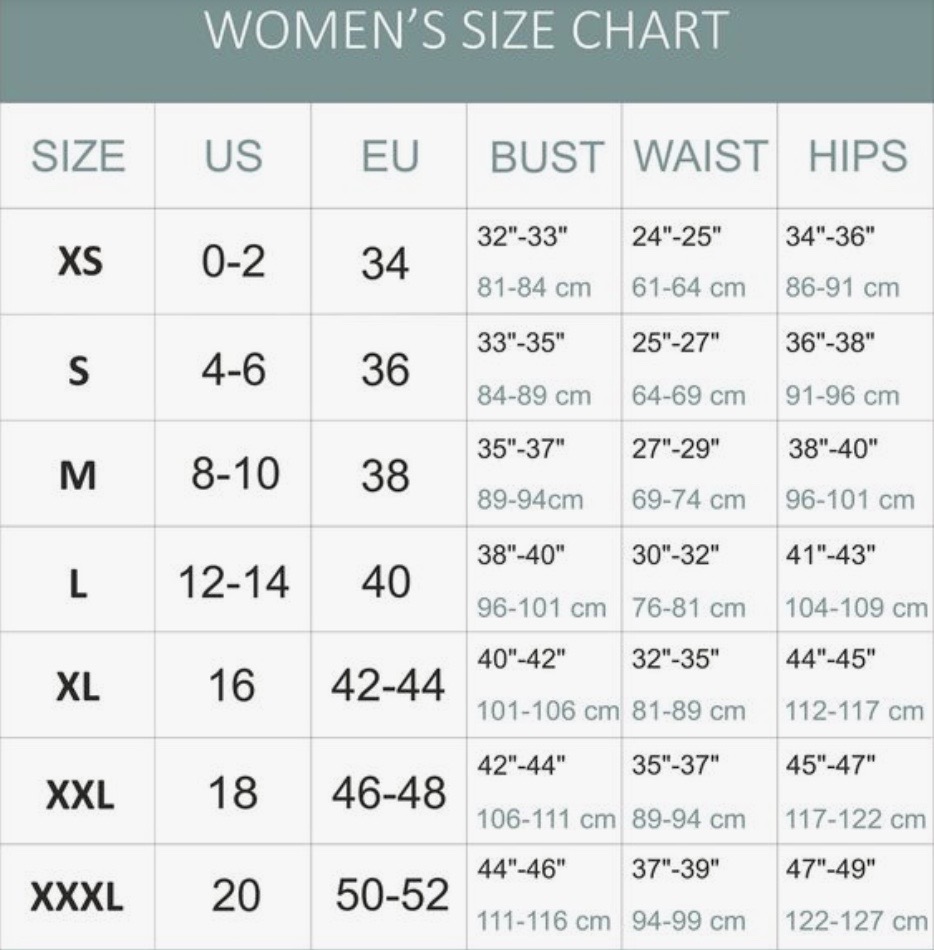 All Bank Card

No installment