"Meisa" Two-Pieces Tango Set, Luxury fashion, Latin dance, Tango skirt, Tango top, Tango clothes, Unique, Tango Argentino Dress
✪ "Meisa" Two-Pieces Tango Set
✪ Tango skirt and top made from fog foil stretch jersey in black silver color.
✪ The skirt is cut from jersey to hug your frame and has two generous front slits.
✪ The "Meisa" top it's designed with an artfully draped front and dramatic open back framed by slim, cross-over straps.
✪ Perfect tango outfit for milongas, latin dance, formal events and night outings.
✪ Size S
   ✯Skirt length: 68cm
   ✯Please remember to send your measurements, as we would like to make sure what you have purchased will have the best fit.
Thank you for your visit in my shop
Julietta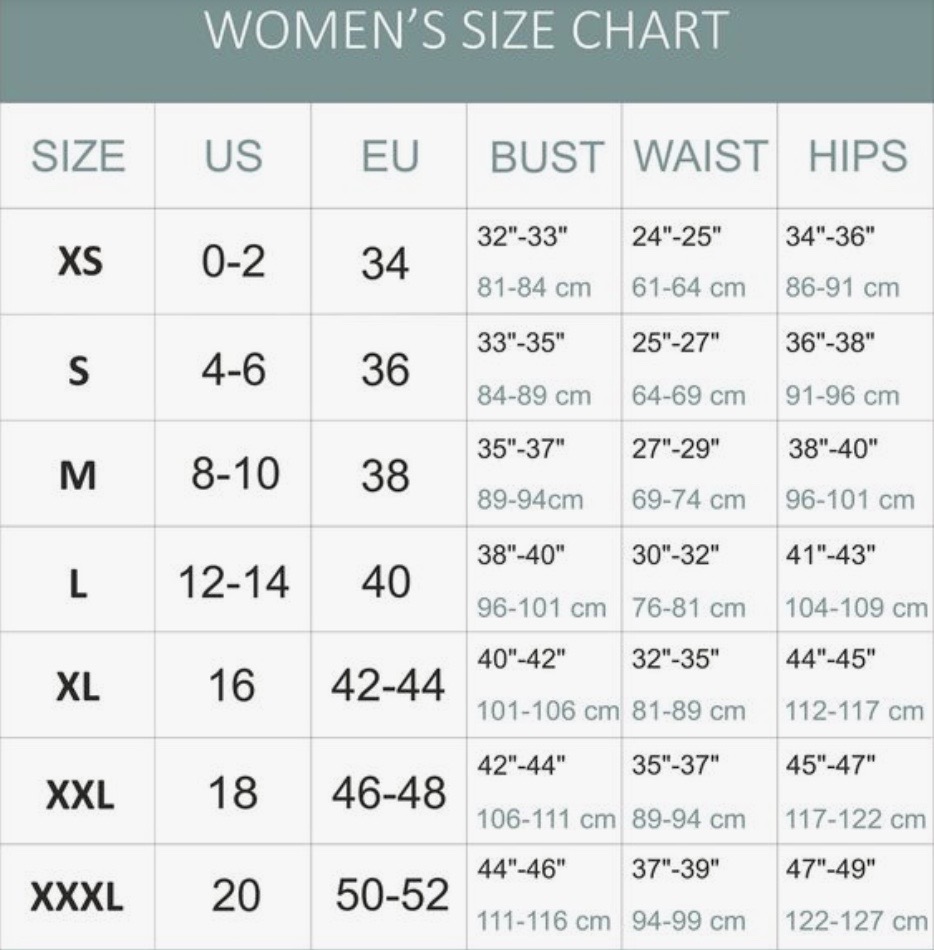 All Bank Card

No installment