"Bianca" Draped asymmetrical tango dress
❥ "Bianca" Tango Dress
❥ Is cut out from crepe and viscose fabric and has a wrap-effect twill bodice and open back.
 The asymmetric hem with side slits will draw attention to your dance steps.
❥ Size M
❥ Please remember to send your measurements, as we would like to make sure what you have purchased will have the best fit.
❥ Unique model, only one has been made!!!
Thank you for your visit in my shop
Julietta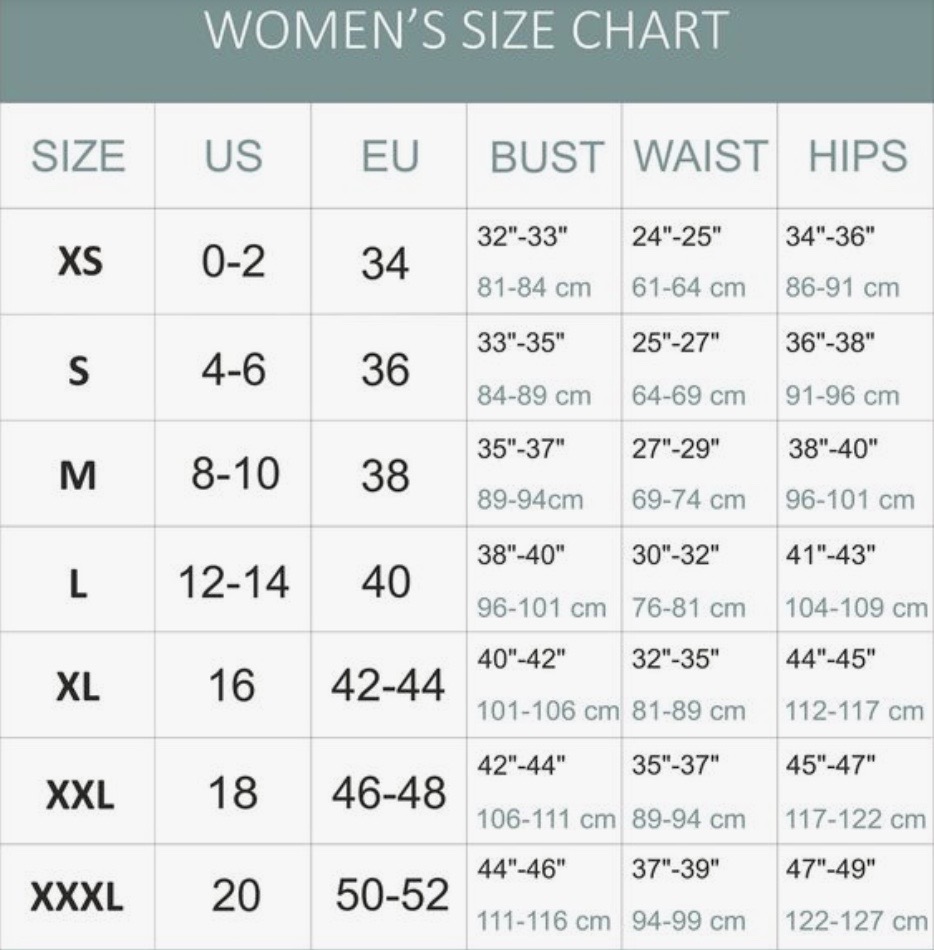 All Bank Card

No installment