Asymmetrical tango dress "Ariel"
♛ Asymmetrical tango dress "Ariel", black jersey and green, cerise mermaid effect fabrics!!!
♛Unique dress. Only one-piece handmade dress.
♛ It's cut from black jersey and from lightweight metallic mermaid tulle. It's designed with a handkerchief hem. It looks pretty in motion, so wear it to parties where you'll be hitting the dance floor.
♛ It's perfect dance dress for Argentine tango, tango performance, milongas, formal evens.
♛ Size M.
   ❣Dress length: 60 -  90 cm from the waist
   ❣Please remember to send your measurements, as we would like to make sure what you have purchased will have the best fit.
♛ CARE INSTRUCTIONS: Hand-washed
Thank you for your visit in my shop
Julietta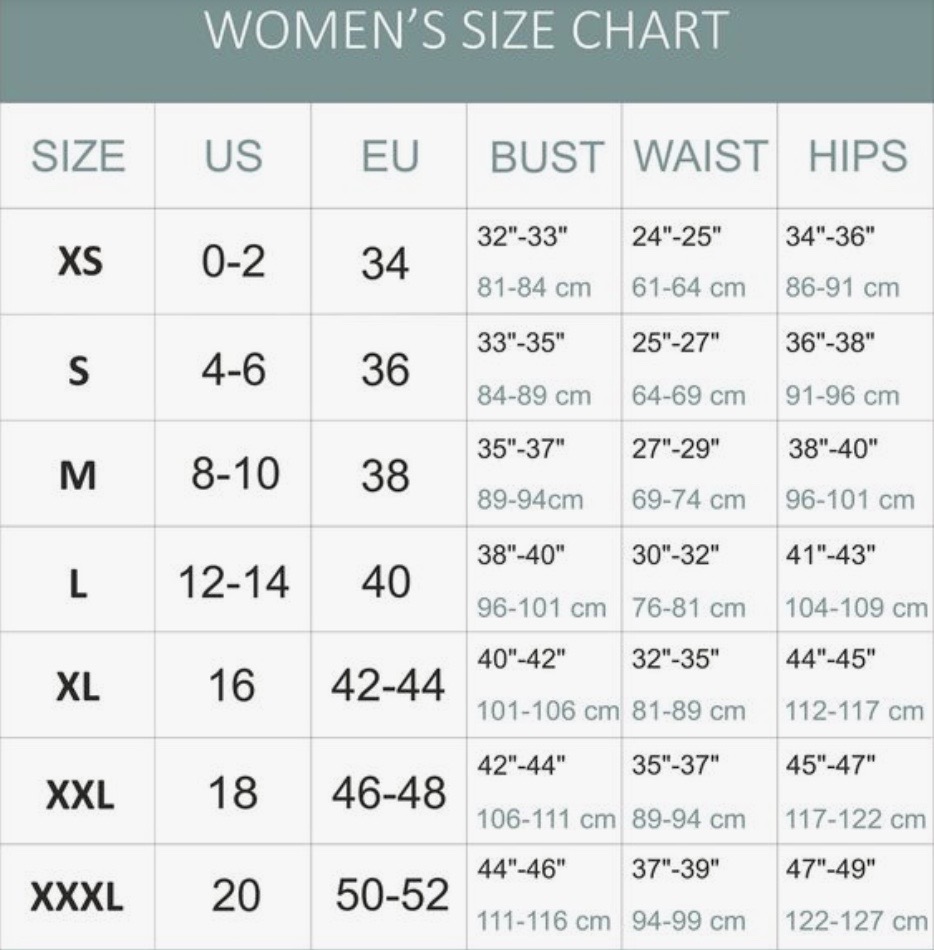 All Bank Card

No installment