Red tango skirt "Atria", Slit skirt, Tango skirt, Dance skirt, Milonga skirt, Argentine tango, Elegant skirt
✄ "Atria" red jersey skirt.
✄ "Atria" is made from silk touch stretch fabric in passion red color and has asymmetric hem that's split and that looks even more striking in movement.
✄ "Atria" is perfect for milongas, latin party and night outings
✄ One of a kind, unique model.
✄ Size S
✄ Skirt length: min 67cm - max 83cm
✄ Please remember to send your measurements, as we would like to make sure what you have purchased will have the best fit.
✄ CARE INSTRUCTIONS: Hand-washed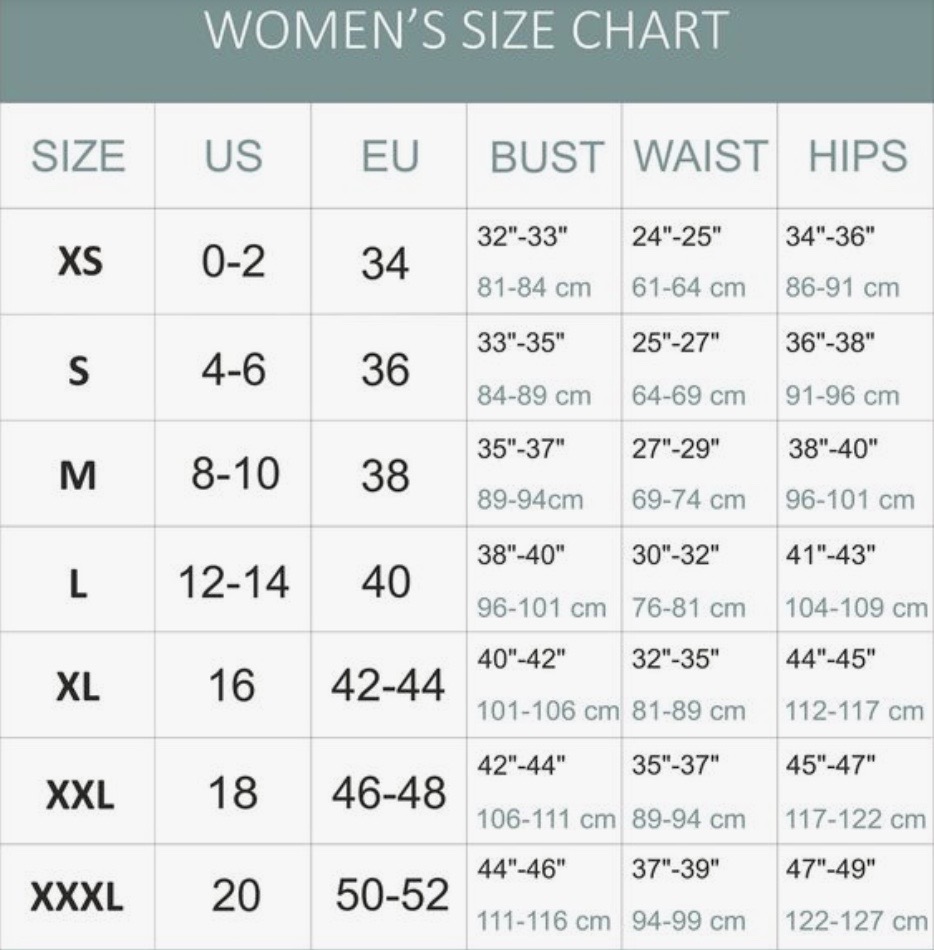 All Bank Card

No installment