"Phoebe" Blue Tango skirt, Back drape skirt, Elegant skirt with lace
✪ "Phoebe" Tango skirt
✪ Tango skirt made from Blue soft touch stretch Jersey and Lace trim decoration.
✪ Skirt has ruching through the back to accentuate the fluid drape that cascades down from the high-rise waist.
✪ Perfect for Argentine tango, milongas and other special occasions
 ✪ Size S, M
   ✯Please remember to send your measurements, as we would like to make sure what you have purchased will have the best fit.
✪ Ask me for other colors and numbers!
Thank you for your visit in my shop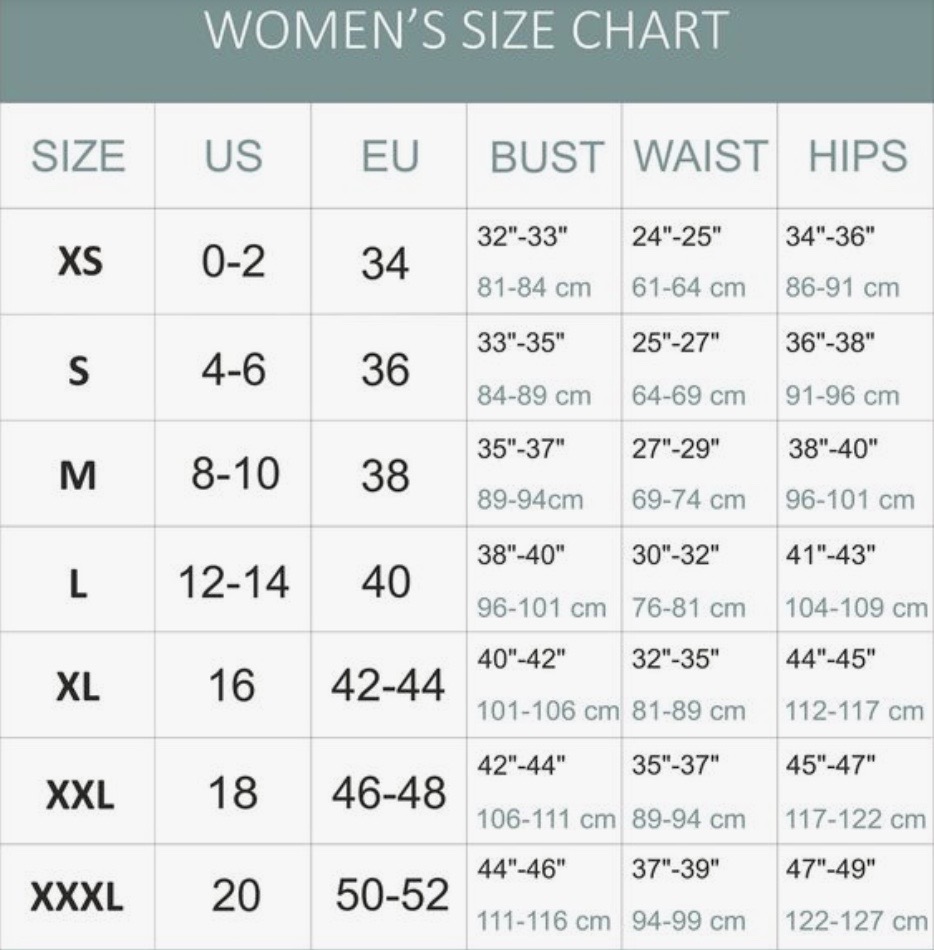 All Bank Card

No installment