"Io"Black tango skirt, Pencil skirt, Argentine tango, Dance skirt, Slit skirt, Milonga skirt, Elegant skirt, Tango clothes, Tango Fashion
✄ "Io" Black Tango skirt
✄ This 'Io' skirt is cut from black jersey fabric in pencil form. Has a slit at the right side with trim embellished.
✄ Classic pencil form make it perfect for tango nights and for any other occasion!
✄ One of a kind, unique model.
✄ Size S, M, L
✄ Skirt length: 70cm
✄ Please remember to send your measurements, as we would like to make sure what you have purchased will have the best fit.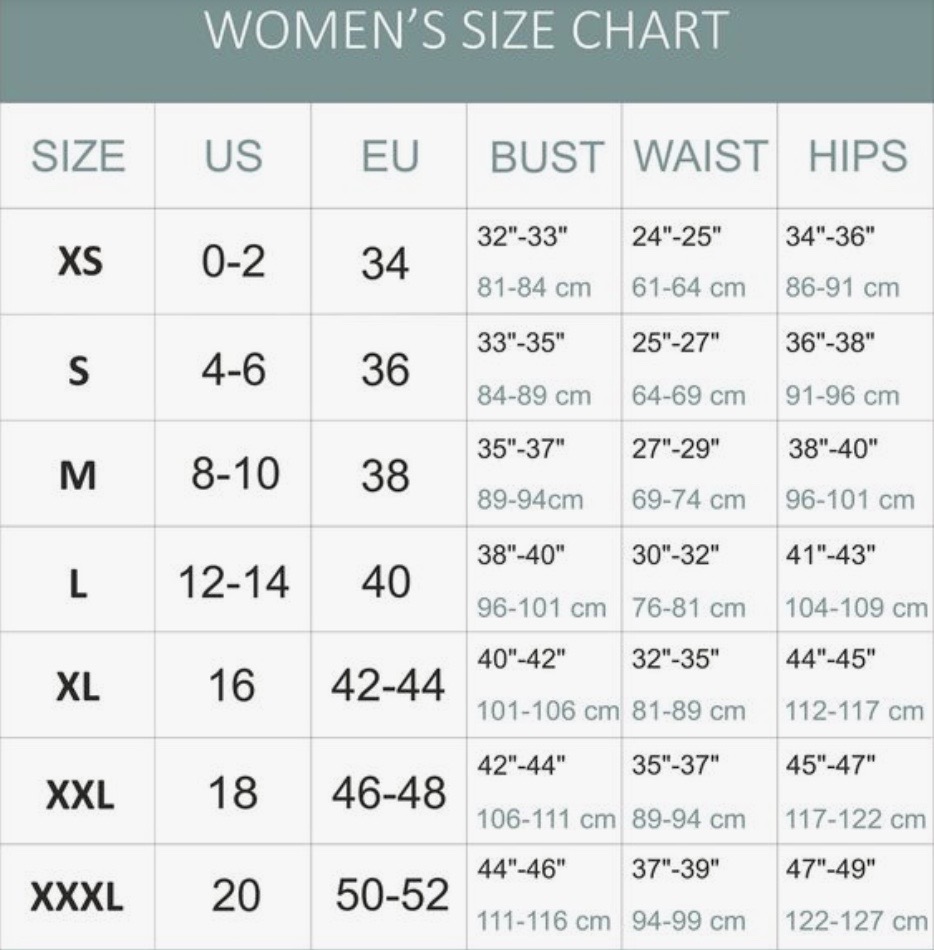 All Bank Card

No installment