Rose Gold Tango Shoes
Like all your Relevé, this pair has metatarsal and heel padding that provides greater comfort. You will get just the right balance between structure, flexibility and support that allows you to move freely on and off the dance floor.
Details:
Genuine leather upper and lining
Genuine leather sole
Heel: 8.5 cm needle / 7 cm needle / 8.5 cm Block heel
Handmade in Mexico
Note: As a natural product, leather may have slight variations in color and/or texture. Each pair is unique as it is made in Mexico by artisan hands.
Delivery time: from 5 to 7 weeks
Personalization: Please contact us for any modification in the leather color combination you would like.

RELEVE - OUR STORY
Relevé is a Mexican brand founded by two friends. Passionate about dance and sharing the love for tango, we joined our dreams and experiences to create elegant, comfortable and unique heels you can use to dance all night and wear on your daily life. Relevé means "to get up" in French. In ballet, the word describes the action when a dancer stands on pointe or demi-pointe, a foot position similar to when we wear high heels. We firmly believe we are born to move, that's why we design each product aiming for it to be an extension of your body that allows you to express yourself with style and move freely on and off the dance floor. Each pair is handmade in Mexico with natural leather.
Heel Cage (Back of the Shoes):
Closed
Toe Style (Front of the shoe):
Open
Find similar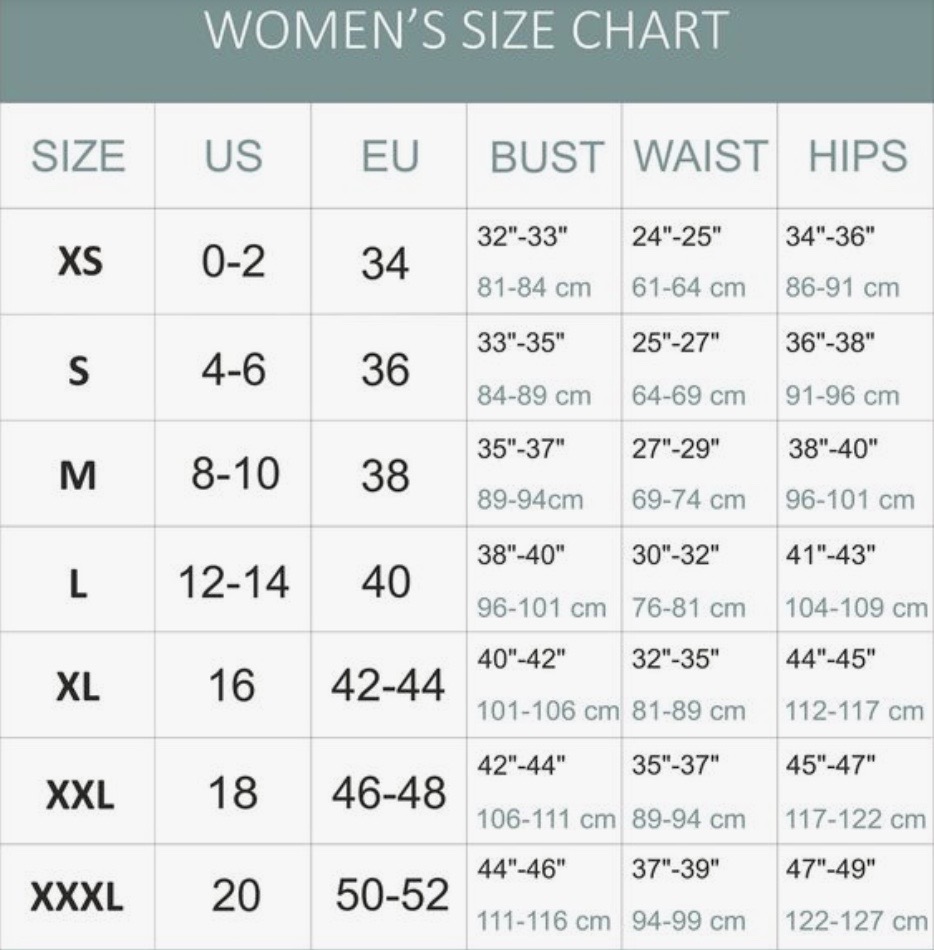 All Bank Card

No installment