Green tango shoes
Like all your Relevé, this pair has metatarsal and heel padding that provides greater comfort. You will get just the right balance between structure, flexibility and support that allows you to move freely on and off the dance floor.
Details:
Genuine leather upper and lining
Genuine leather sole
Heel: 8.5 cm needle / 7 cm needle / 8.5 cm Block heel
Handmade in Mexico
Note: As a natural product, leather may have slight variations in color and/or texture. Each pair is unique as it is made in Mexico by artisan hands.
Delivery time: from 5 to 7 weeks
RELEVE - OUR STORY
Relevé is a Mexican brand founded by two friends. Passionate about dance and sharing the love for tango, we joined our dreams and experiences to create elegant, comfortable and unique heels you can use to dance all night and wear on your daily life. Relevé means "to get up" in French. In ballet, the word describes the action when a dancer stands on pointe or demi-pointe, a foot position similar to when we wear high heels. We firmly believe we are born to move, that's why we design each product aiming for it to be an extension of your body that allows you to express yourself with style and move freely on and off the dance floor. Each pair is handmade in Mexico with natural leather.
Heel Cage (Back of the Shoes):
Open
Toe Style (Front of the shoe):
Open
Find similar
SIZE CHART & MEASUREMENT GUIDE
You can check our 'Size Chart' before placing your order. If you are not sure about your size please contact with seller. We will be happy to advice the correct size and the best fit for you.
Please,
* Take your measurements from your body, not from your dress, skirt or top. (If possible let somebody do it for you.) We advise you to select the larger size if your measurement is in between two sizes.
* Take into consideration our fabrics are very stretchy and our average flexibility allowance is 2-4 cm.
Measurement Guide
TO DETERMINE YOUR U.S., U.K., OR EUROPEAN SHOE SIZE
Use a ruler or tape measurer to measure your foot (from the heel to the tip of your longest toe).
Choose a table below (U.S. to find your U.S. size, U.K. to find your U.K. size, Euro to find your European size).
Find the closest measurement, in inches, that is equal to or greater than the length of your foot. For example, a man whose foot measures 11-1/4 inches is a U.S. 12, a U.K. 12, or a European 47.
MEASURING TIPS
To ensure an accurate reading when measuring, flatten your foot by shifting your weight forward.
If your measurement is between two sizes, always move up to the larger size.
Be sure to measure both feet. Many people have feet of different sizes. Fit to the larger of the two.
Fit yourself at a similar time as when you will be wearing the footwear. For daily footwear, fit yourself when you've been on your feet all day because your feet have expanded.
SIZE CHARTS
You can see our standard shoe sizes and measurements below.
Shoe Size Chart - Women's Shoes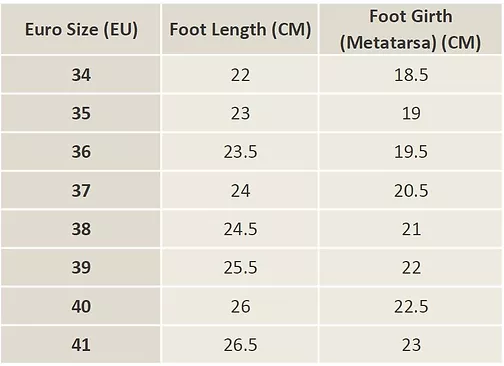 Shoe Size Chart - Men's Shoes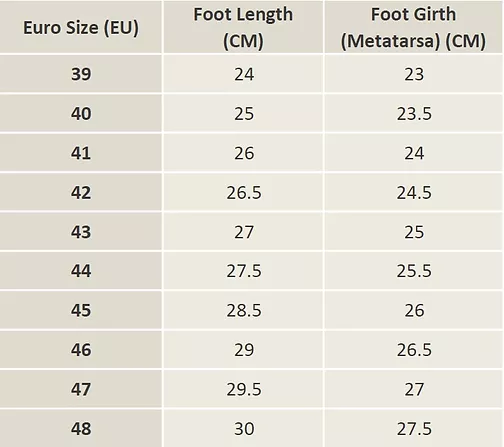 HEEL HEIGHT
Pont is the heel height of the shoes. It changes as the shoe size change.
For example, 13 pont heel of a size 40 shoe is 8,7 cm and 13 pont heel of a size 35 shoe is 8,2 cm.
11 Pont: 7 - 7,5 cm
13 Pont: 8,2 - 8,7 cm
15 Pont: 9,8 - 10,4 cm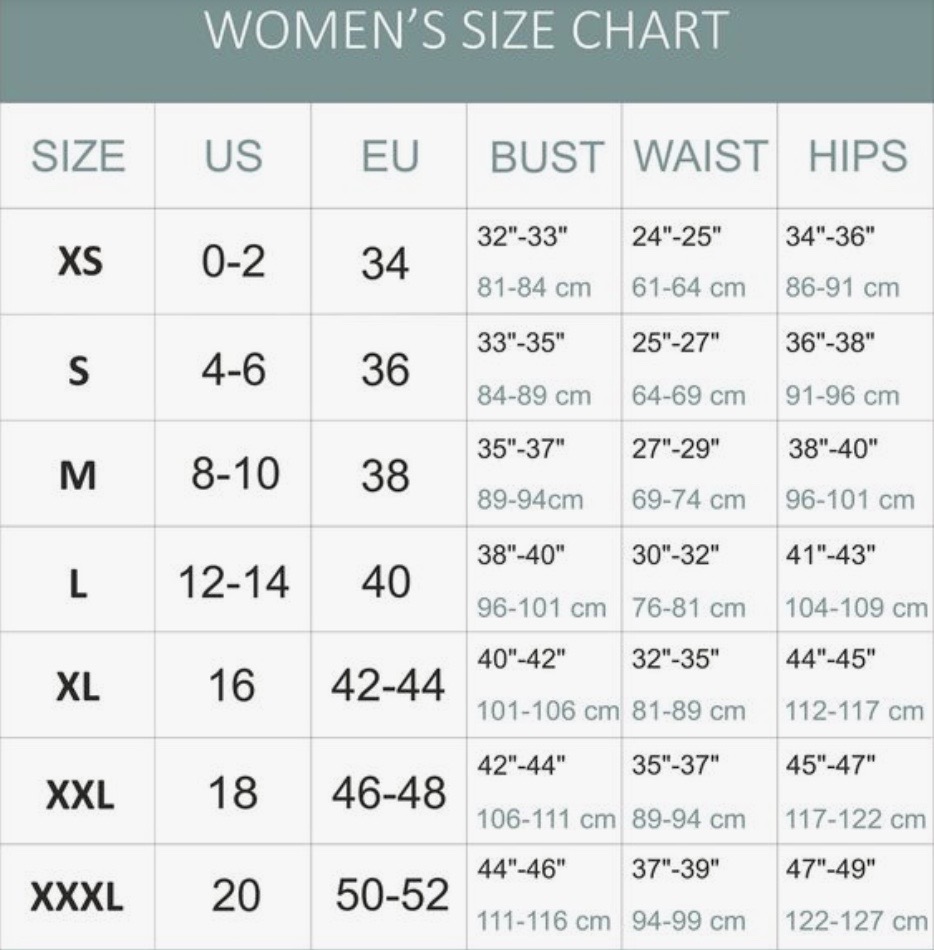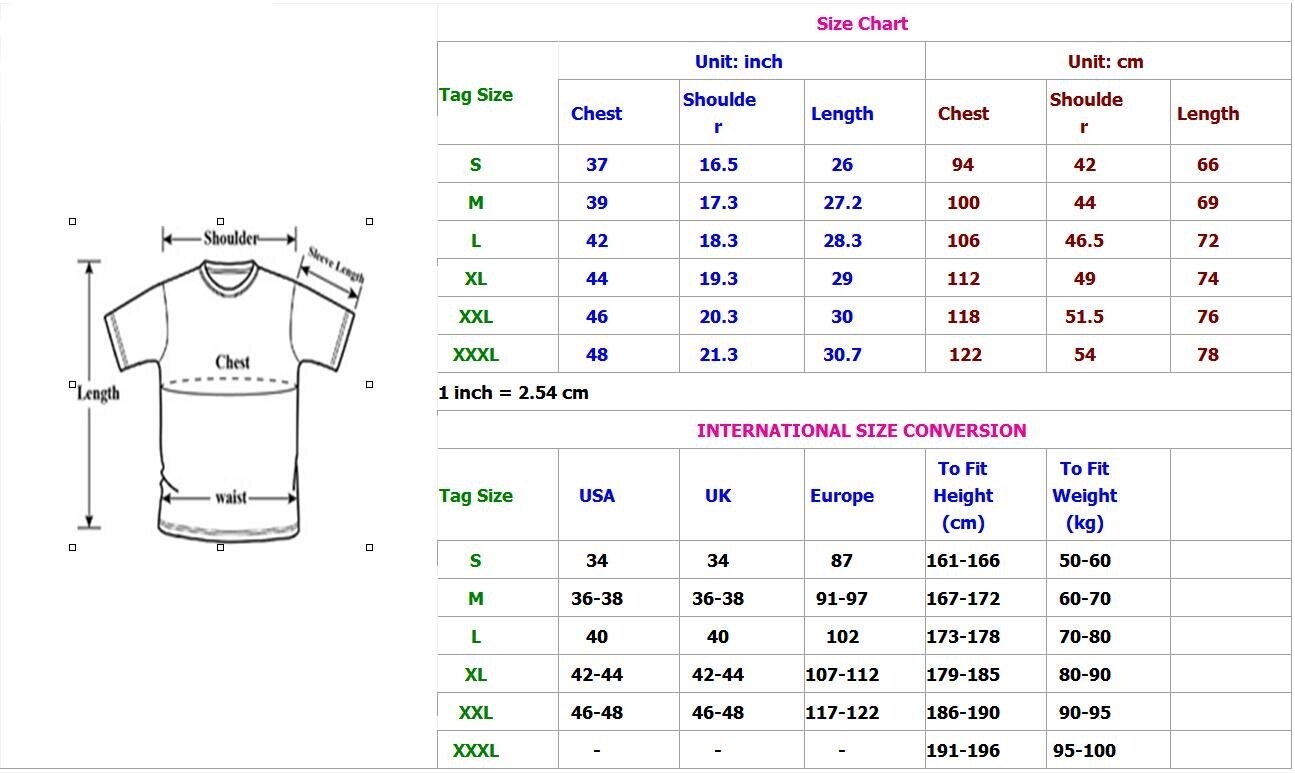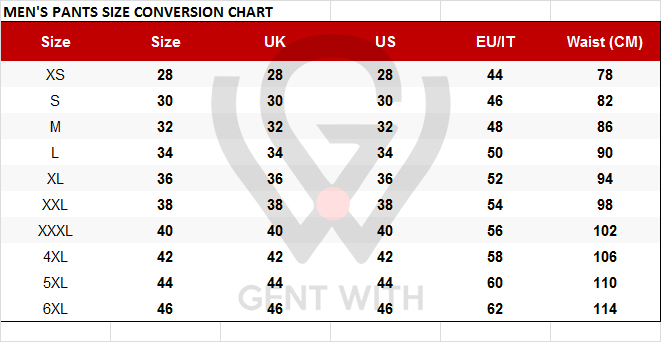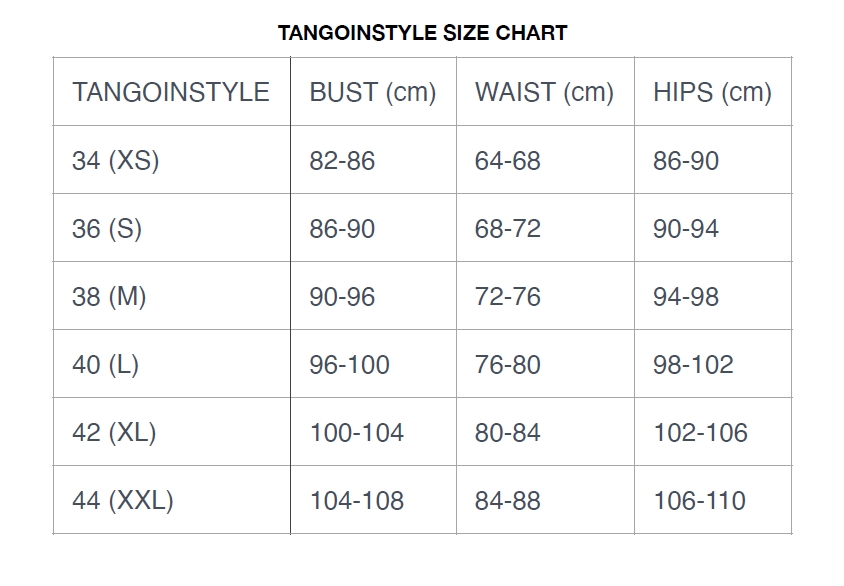 All Bank Card

No installment