"Syrma" One shoulder Tango Dress, Sexy dress, Milonga dress, Handmade Dress, Unique Dress, Tango clothes, Tango Argentino, Formal event dress, purple
❥ "Syrma" Tango Dress
❥ 'Syrma' midi dress is adored because the ruching is so flattering. This deep purple dress is made from smooth stretch-jersey that gently hugs curves and cut with a single shoulder.
❥ Perfect choice for milongas, formal events, cocktail parties and summer outings.
❥ Size XS
    ❣Dress length : 120cm
    ❣Please remember to send your measurements, as we would like to make sure what you have purchased will have the best fit.
❥ Unique model, only one has been made !!!
❥ Ask me for other colors and numbers!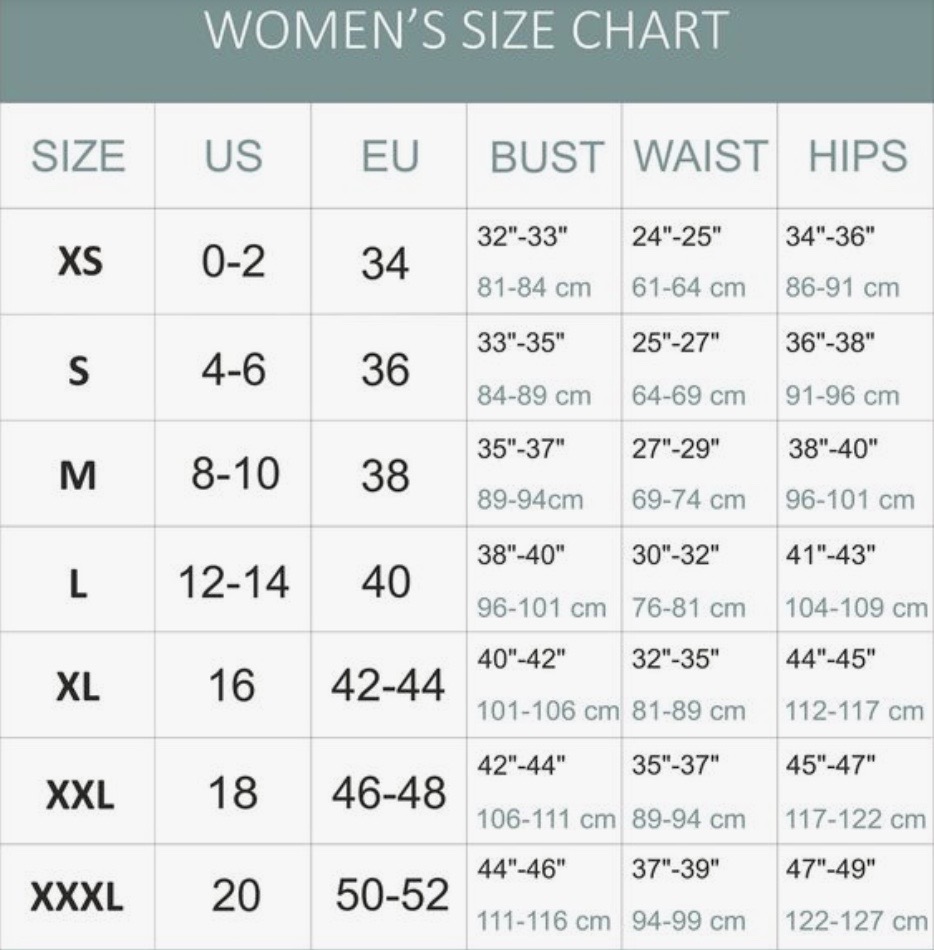 All Bank Card

No installment