"Phoenix" grey Feather dress,Velvet dress, Elegant open back tango dance Dress, Argentine Tango, Milonga dress,Unique handmade model.
❥ "Phoenix" grey velvet Tango Dress
❥ It's cut from grey velvet in pencil shape. Has open back and slit, is trimmed with ostrich feathers that wind around your figure and flutter playfully with every step.
❥ Ideal choice for Argentine tango, milongas or formal events and night outings.
❥ Size M-L
   ❣ Dress length: 109cm
   ❣ Please remember to send your measurements, as we would like to make sure what you have purchased will have the best fit.
❥ CARE INSTRUCTIONS: Dry clean
❥ Unique handmade elegant dance dress, only one has been made!!!
Thank you for your visit in my shop
Julietta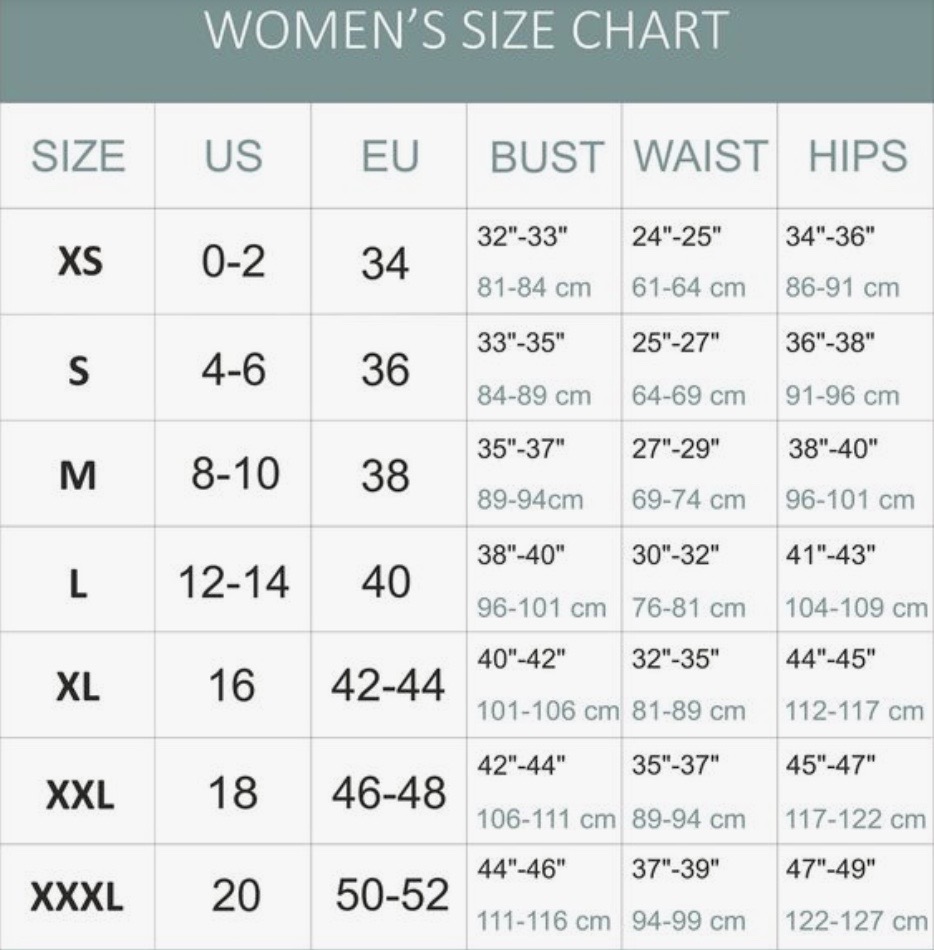 All Bank Card

No installment