ITALIANO TANGO PANTS
ITALIANO TANGO PANTS
* Please send us your measurements to confirm your size!
* Ask for further color information
* Please note that we have different colors which deviate from the picture. Ask for the availability of them!
* The images are only illustrative.
* The pants can be ready between seven or ten days made to measure, only we need the measurement in centimeters of hip, waist and length.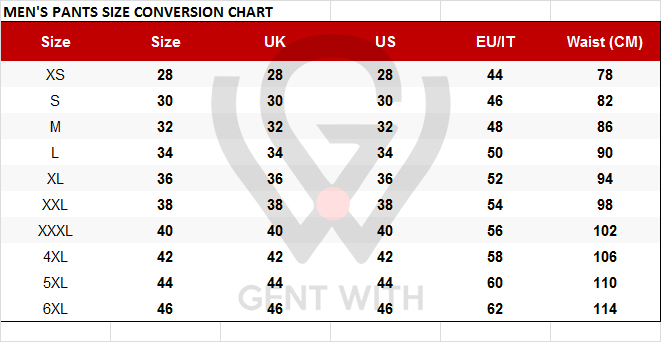 All Bank Card

No installment